Take Your Career To the Next Level with Comprehensive Trading Courses
We are proud of our comprehensive trading courses, designed to focus primarily on the practical and theoretical aspects of the relevant trades. These courses enhance students' knowledge already gained throughout their apprenticeship or employment, in order to help them pass their trade tests.
We will book an applicant for the pre-trade test training well ahead of their trade test dates, in order to give them the required time to make the most of their training, and to take in all the materials. If you would like a quote, or to find out more and secure a booking on any of our trading courses, feel free to contact us today. Let's take a closer look at our various trading courses.
Diesel Mechanic Training Courses from Olifantsfontein Training Centre
This diesel mechanic training course is designed to provide a comprehensive and thorough grounding in units covered in the trade test. In 15 days, you will learn about: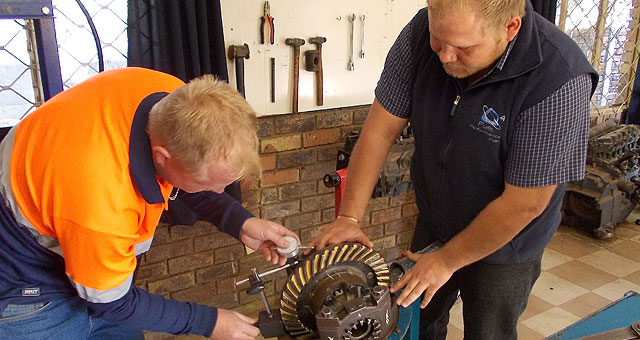 Gearbox;
Battery and Injector;
Differential and Wheel Alignment;
Engine Tune-up and Cylinder Head Overhaul;
Engine Fitting 1 and Engine Fitting 2;
Cylinder Head 2;
Air Brakes (Theory only); and
Steering box
Motor Mechanic Training Courses from Olifantsfontein Training Centre
This motor mechanics training course is designed to provide a comprehensive and thorough grounding in units covered in the trade test. In 15 days, you will learn about: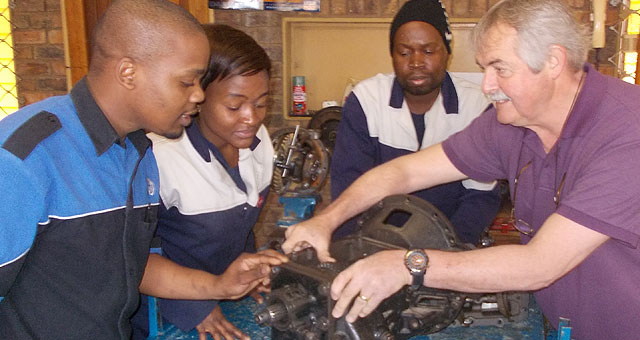 Battery and Distributor;
Engine Problem Solving.
Gearbox and Engine Fitting;
Wheel Alignment and Brakes;
Differential and Steering Box;
Automotive Electrician Training from Olifantsfontein Training Centre
This automotive electrician training course is designed to provide a comprehensive and thorough grounding in units covered in the trade test. In 10 days, you will learn about: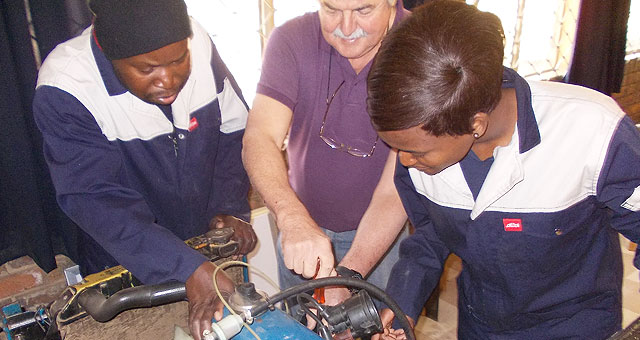 Alternator
Engine Problem Solving
Starter
Wiring
Fault Finding
Battery
Earthmoving Mechanic Training Courses from Olifantsfontein Training Centre
This earthmoving mechanic training course is designed to provide a comprehensive and thorough grounding in units covered in the trade test. In 15 days, you will learn about: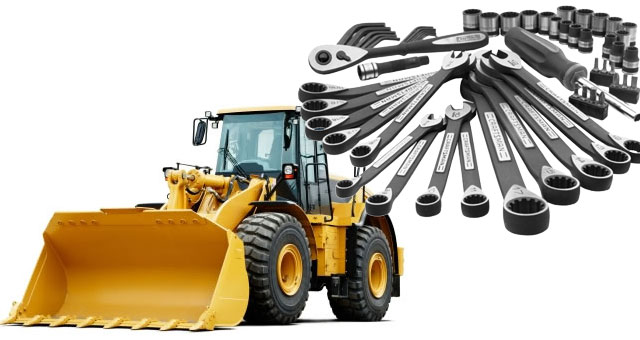 Engine Fitting 1
Engine Fitting 2
Differential
Battery
Injector
Engine Tune-up
Cylinderhead Overhaul
Cylinderhead 2
Vain Hydraulic Pump
For a quotation, bookings and more information on the courses please do not hesitate to contact us